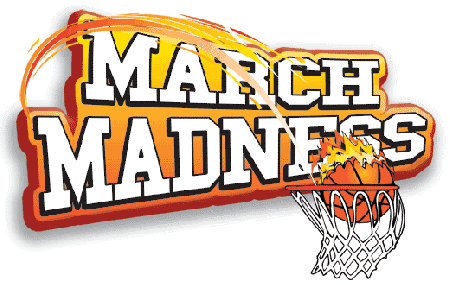 Grab any of our handicappers below sports package for NCAA Tournament for $199 which give you access to their picks for college basketball through April 5th's National Championship. Buy today and get
75% off any other sport
for that handicapper. That's Just $50 for NBA, MLB, or NHL for 20 days of access! Please
contact us
with any questions you may have.
Handicapper Packages and Runs:
Note: All our records are 100% accurate and picks are released for accuracy 5 minutes after a game starts in our
released picks forum
. We are also documented by handicapperswatchdog.com & capperswatchdog.com
Last 7 Days
$ Profit / Expert
$5,095 Payne Sports
$2,410 King Kappy
$982 Terry Shilton
$940 Freddy Wills
Visit our home page for the full leader board as well as other top
sports picks
.
NCAA-B | Mar 18
Saint Marys CA vs. Richmond
Saint Marys CA
-1½-110 at SIA
> 1d.