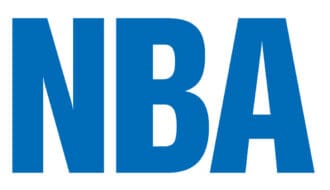 There is a few weeks left of the regular season before the 2-month playoffs tip-off in April. There is still plenty of time to make some profits from betting on NBA hoops.
If you want to win more of your NBA bets in the short-term or long-term, you'll want to start following a hot-hand handicapper below.
Every week during the rest of the 2019 NBA basketball season, we list the best NBA handicappers by overall current season, last 7 and 30 days.
Listed below are the top 5 ranked profit leaders through Thursday, March 14, 2019.
Click on a handicapper's name to visit their page for a list of available picks, predictions, season packages and more records.
Overall NBA Season
Last 7 Days
Last 30 Days
For a more detailed list of NBA basketball leaders and for all current sports, take a look at the Full Handicappers Leaderboards section.